Inspiration Idea of the Week: Fall
I'm linking up again to Gussy Sew's Inspiration Workshop. So it may not come as a surprise to you that fall is my favorite season. I honor of my favorite season, here are five of my favorite fall things.
Salted Mocha Caramel Latte from Starbucks
Leaves scented candle from Bath and Body Works
Sweaters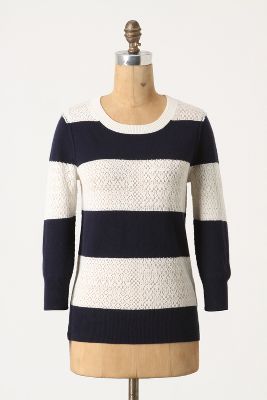 Pumpkin Cupcakes with Cream Cheese Frosting
Fires at Home

So tell me, what are you favorite things about fall?