Are you looking for a last minute way to dress up your Valenine's Day party??? There's still time to order some of our fabulous Valentine's Day products.
Check them out
! And now through Valentine's Day (2/14) save 20% off any order with the code PinkHearts. :)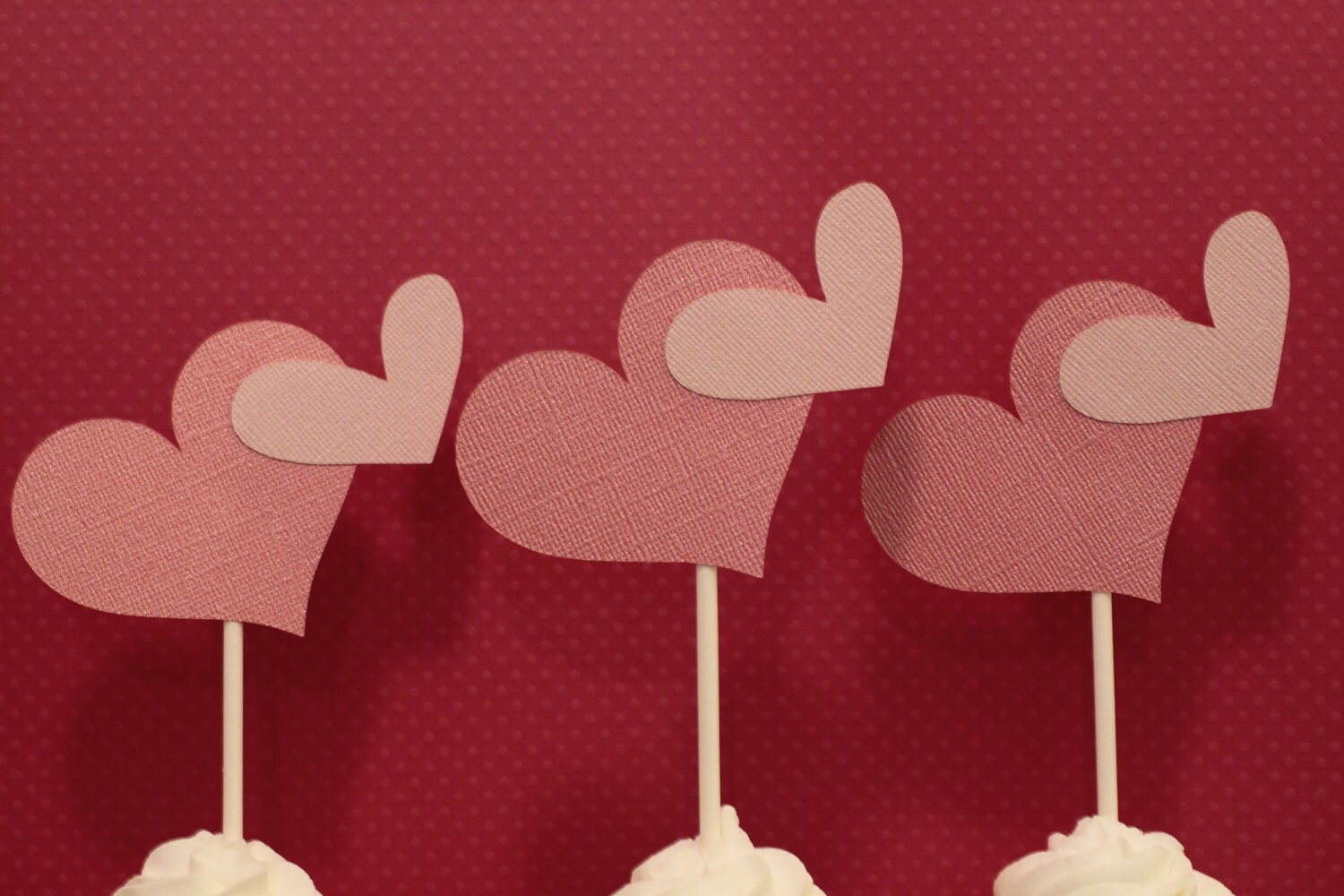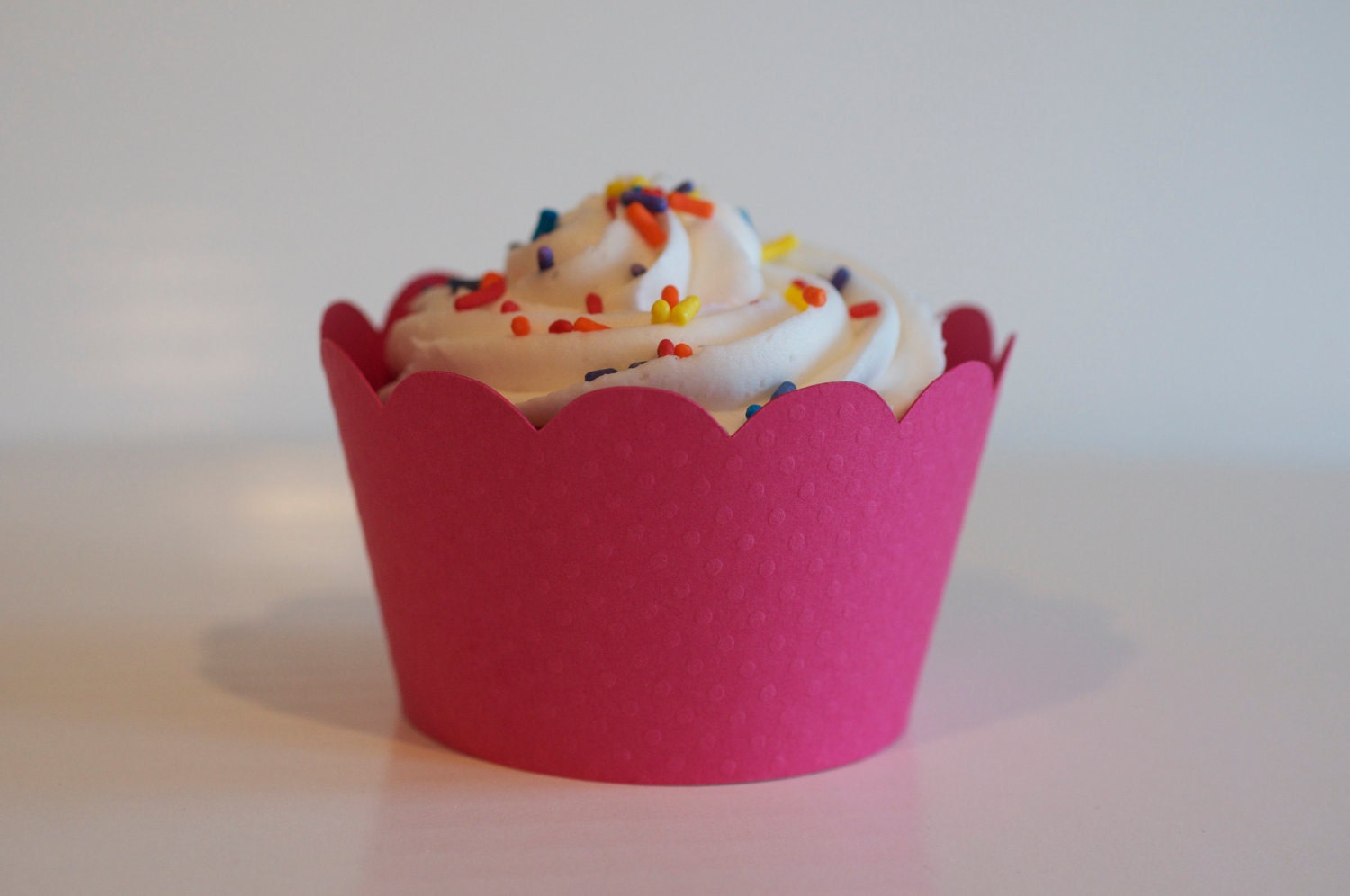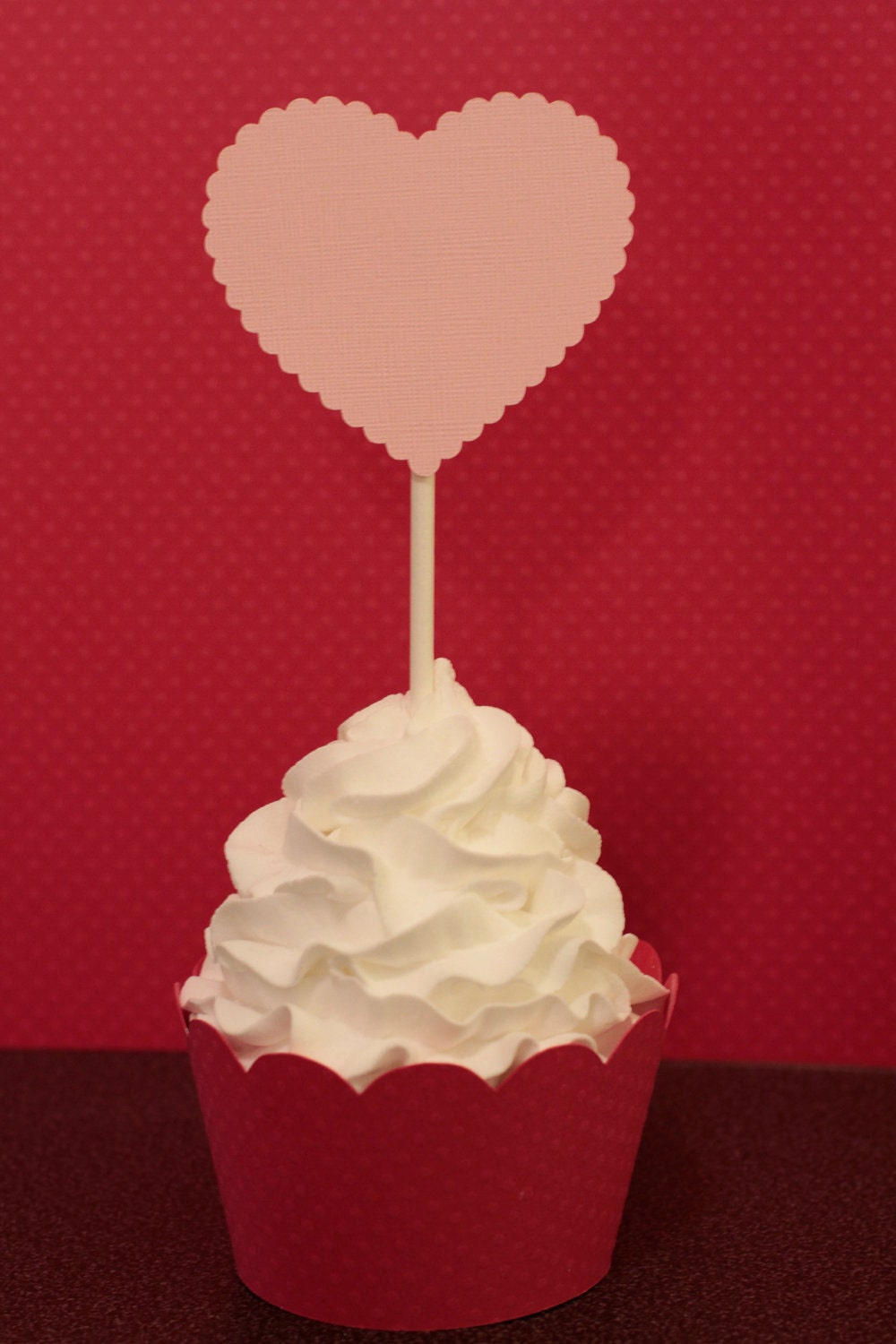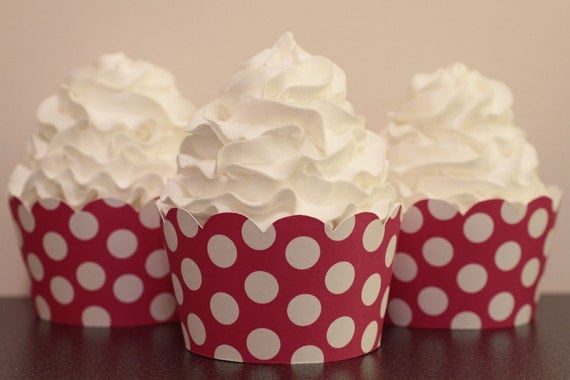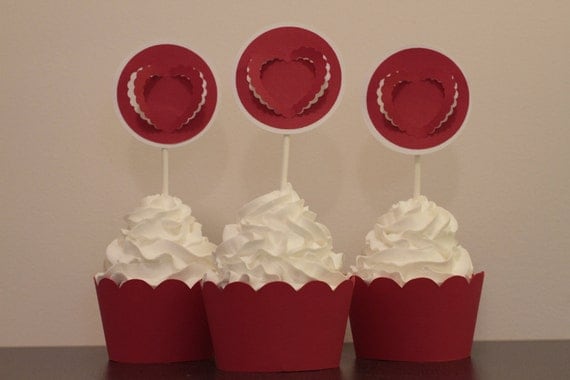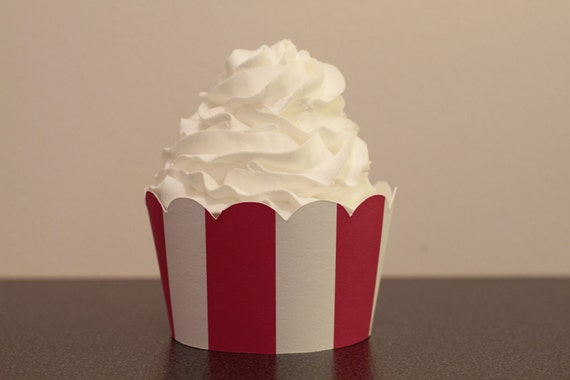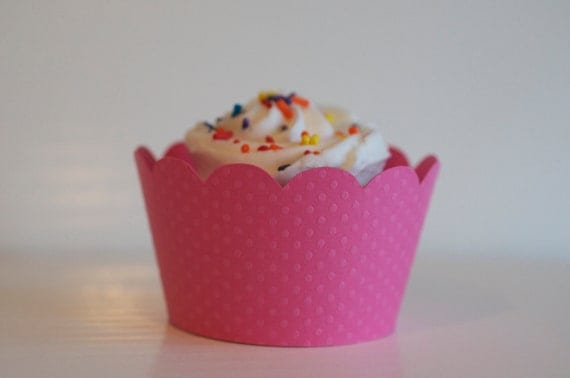 Happy Monday everyone!!