I know I've been very quiet on the blog for the past few weeks, but I have been very busy behind the scenes.
I launched my second Etsy store last weekend!!
Pink Poppy Cupcakes
is the perfect place to dress up your cupcakes for any occasion. These are perfect for any event: Birthdays, Weddings, Baby Showers, Bridal Showers, or any other party event!
There are a variety of different colors: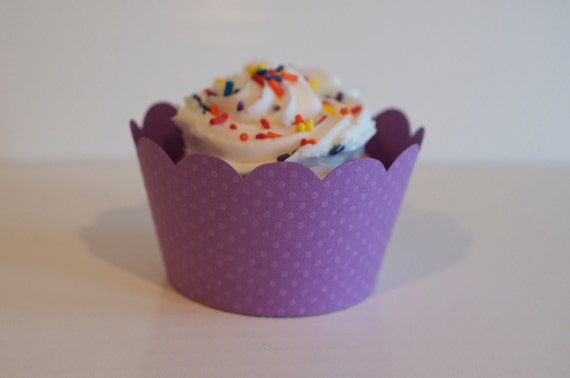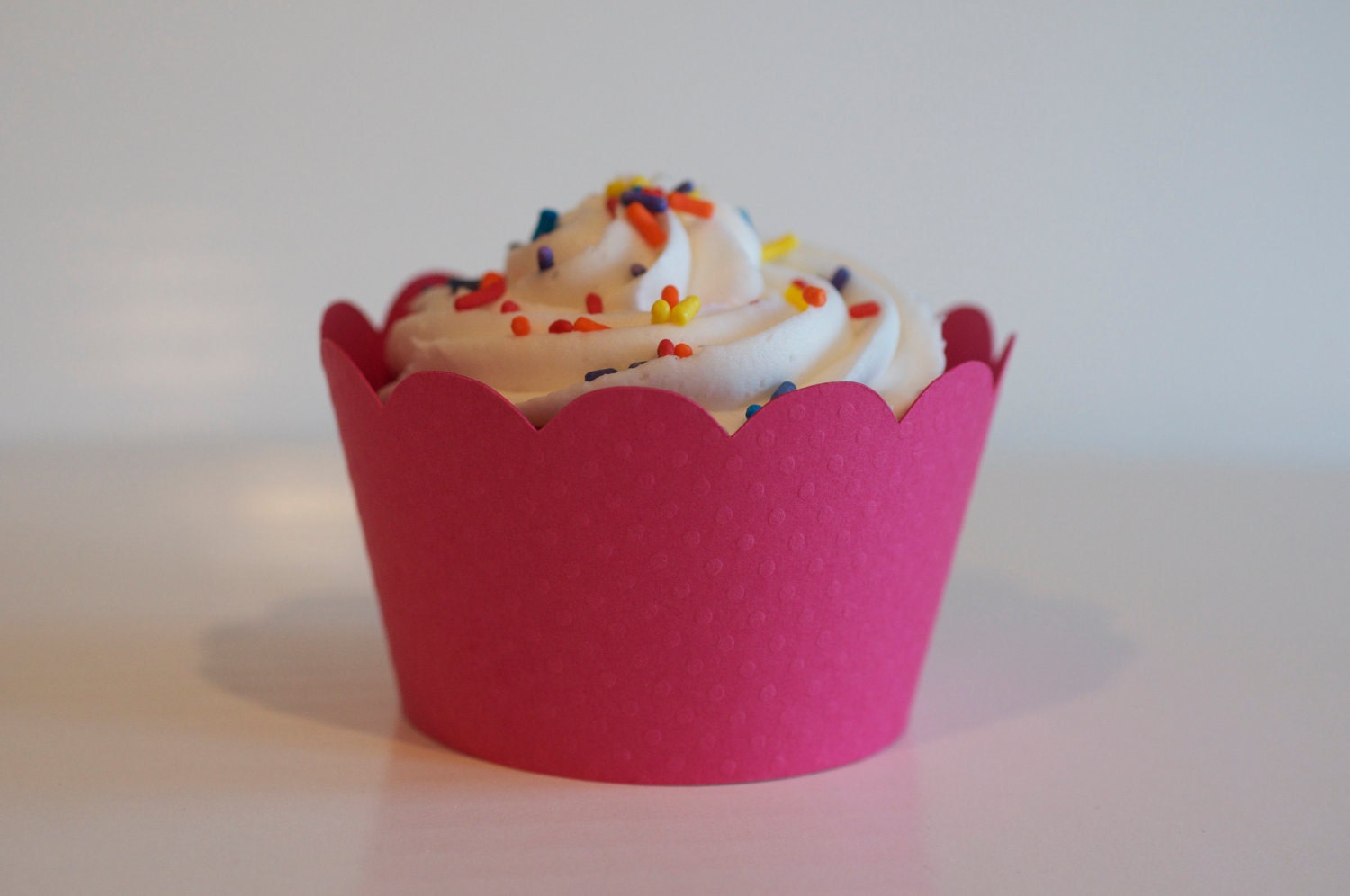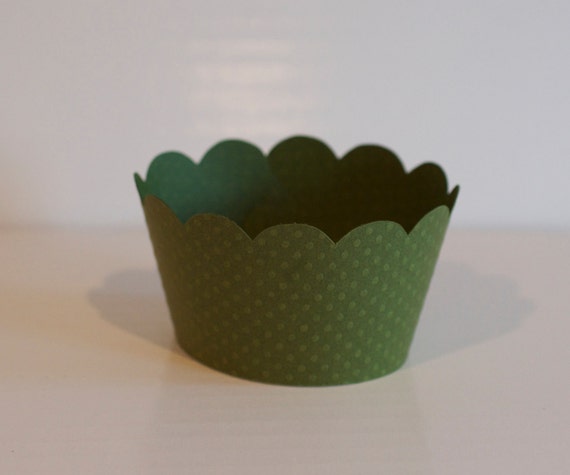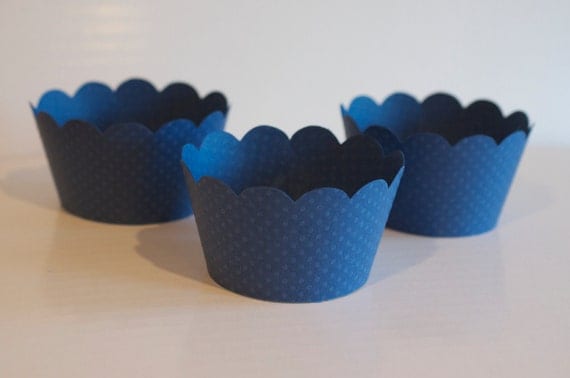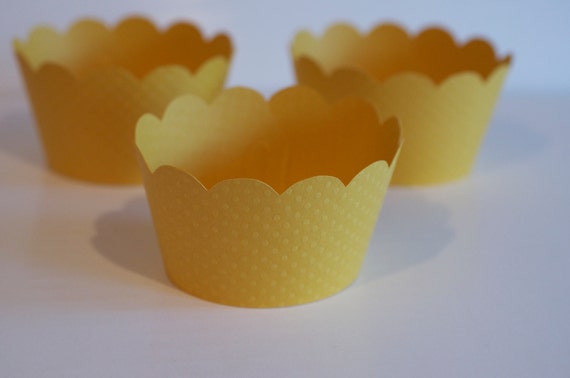 Baby Shower wrappers and toppers: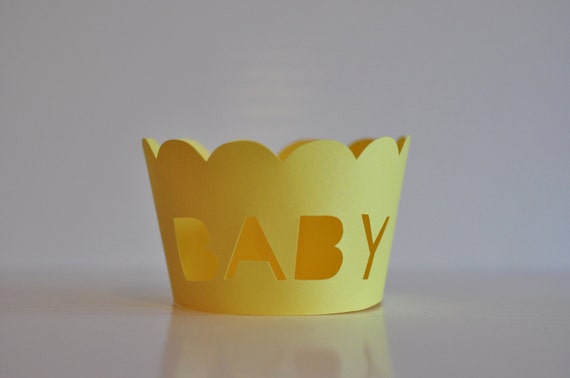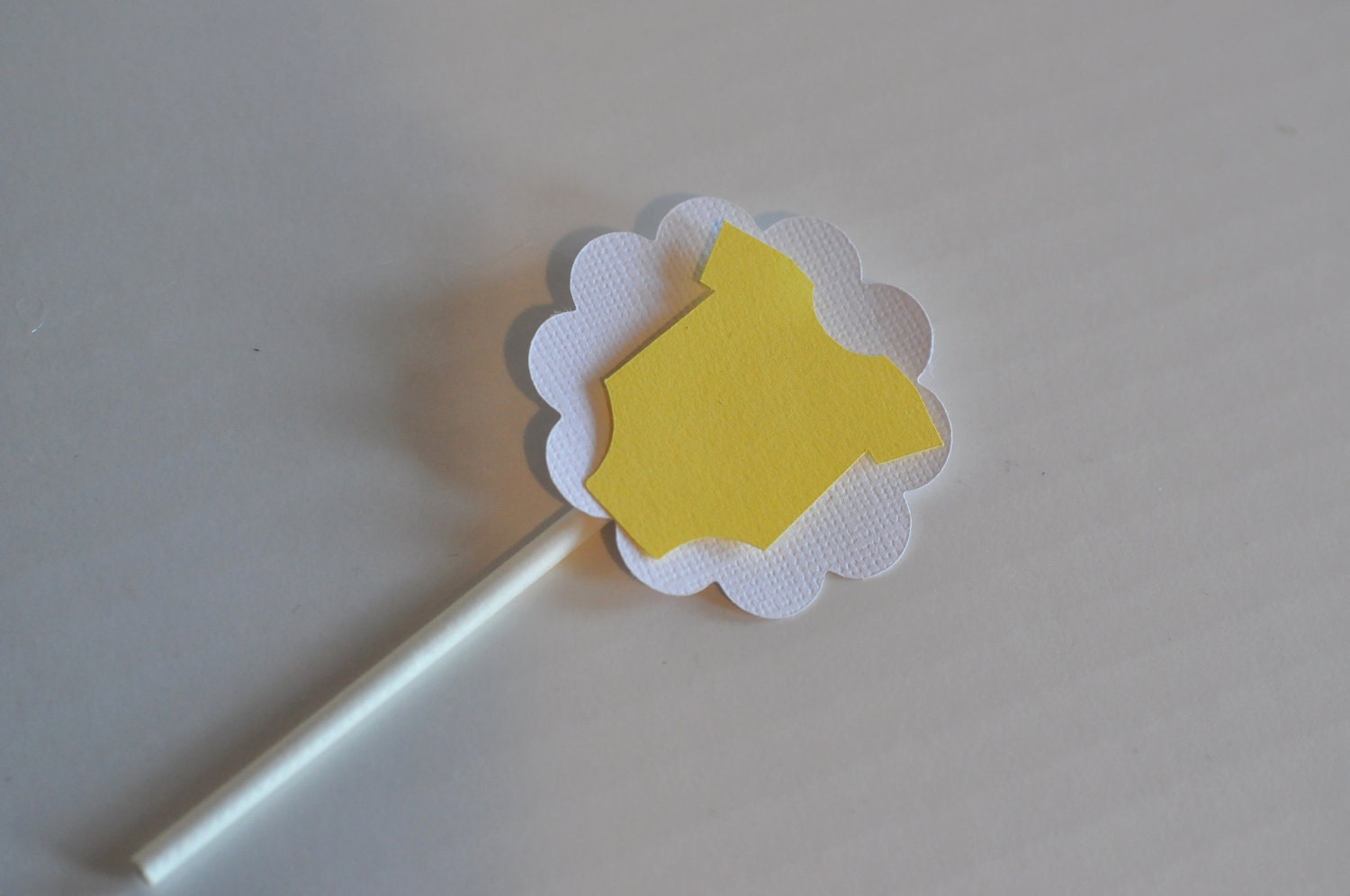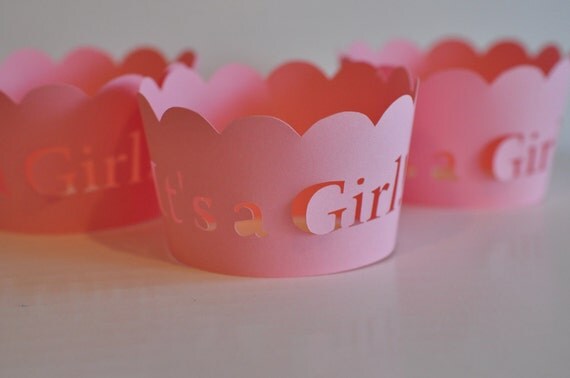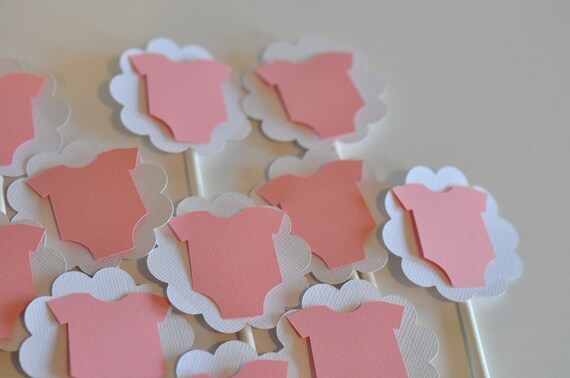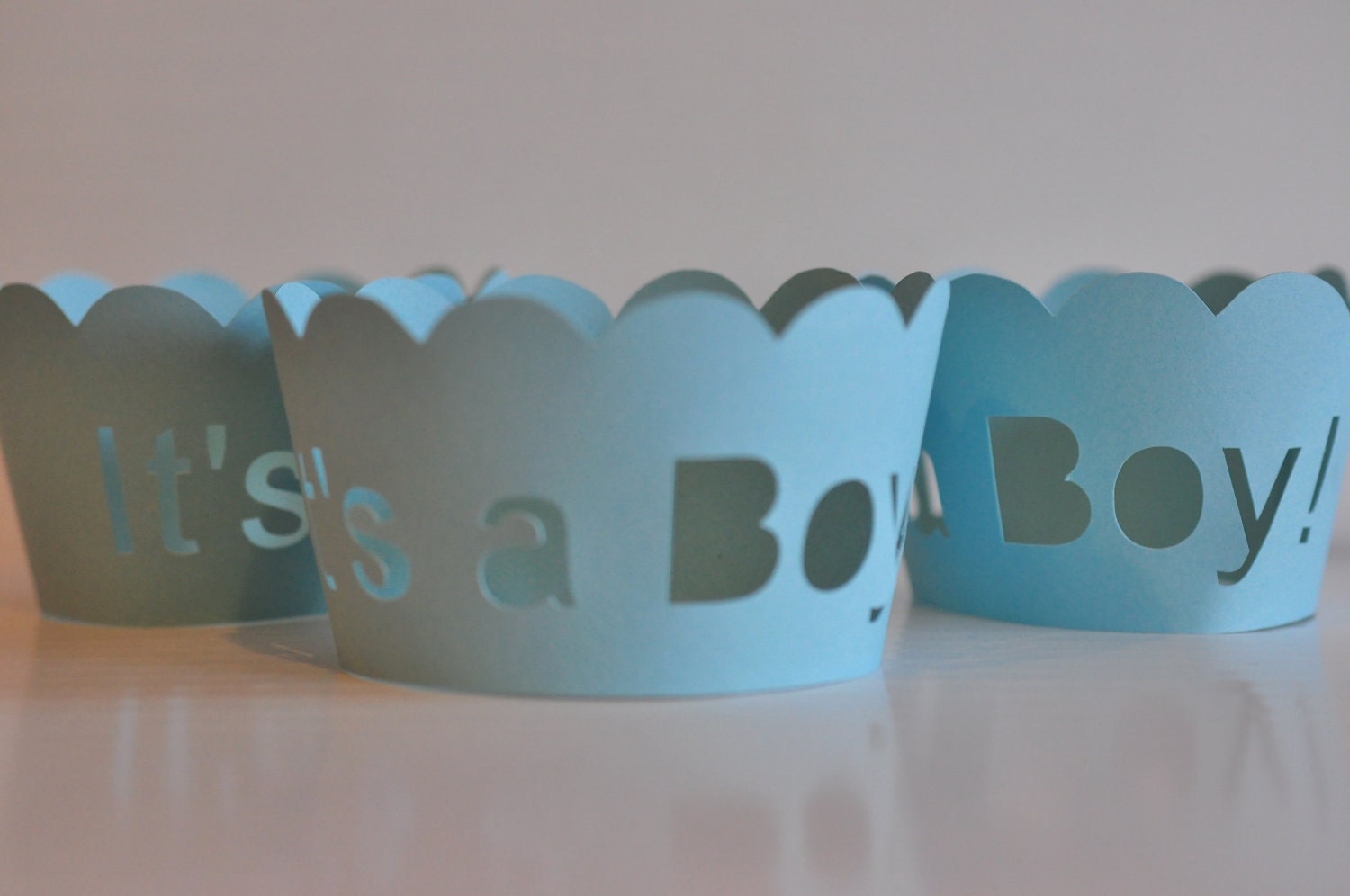 Birthday wrappers and toppers: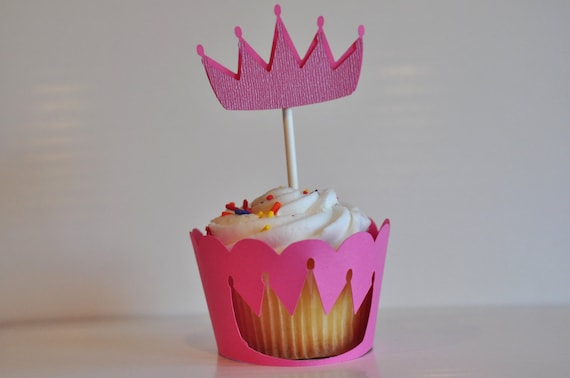 And Christmas items: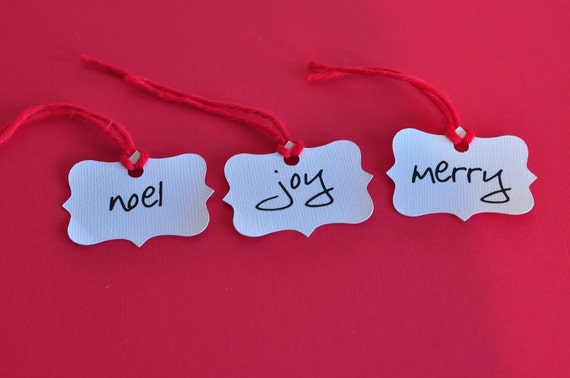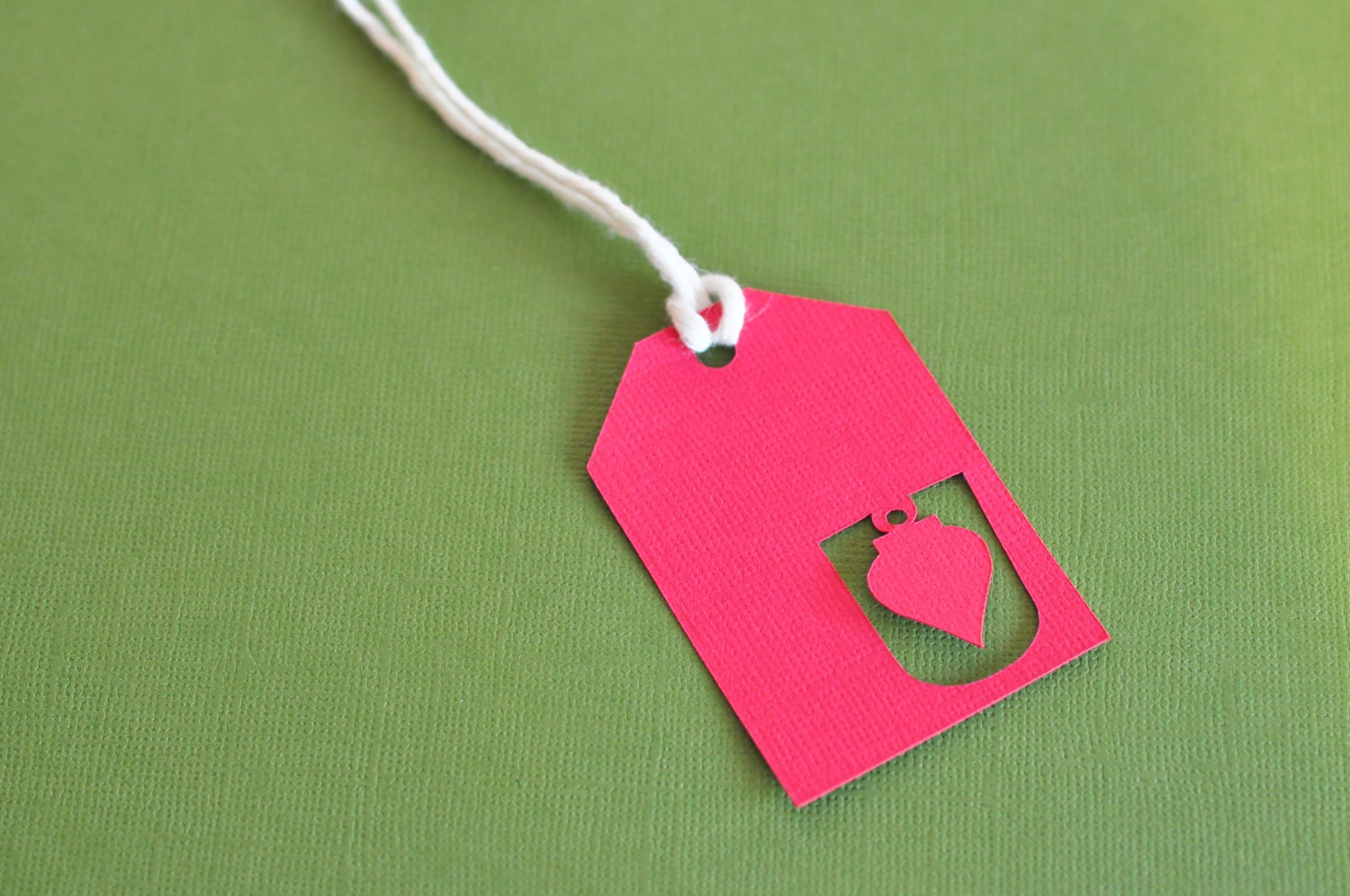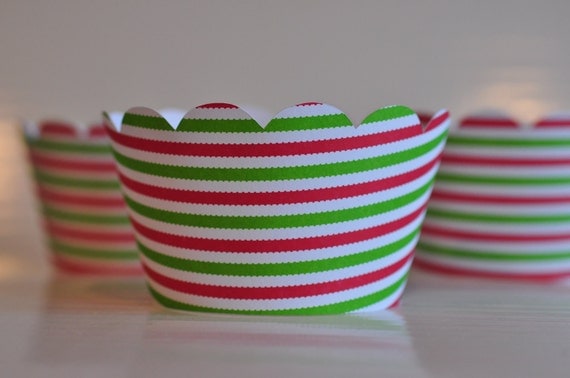 I have many more items waiting to be photographed and added, so check back frequently to see new items!
I would love to hear what everyone thinks.